13 years of industry experience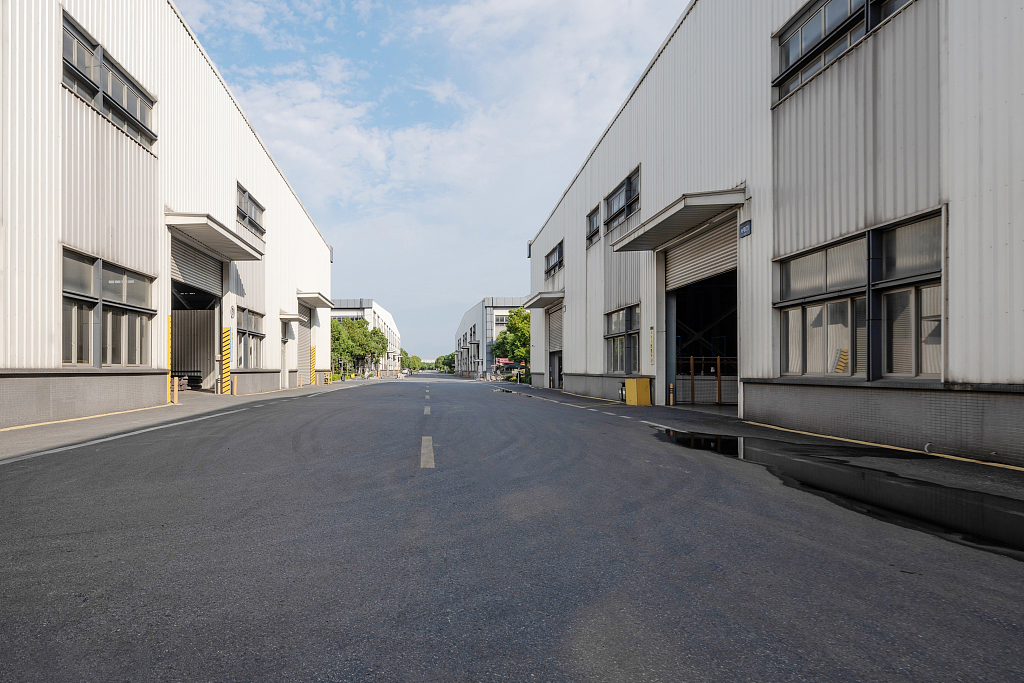 It is located in Nanshan District, Shenzhen, the frontier of high-tech innovation. Founded in 2009 with a registered capital of 5 million yuan, the company obtained the "national high tech enterprise certification", "software enterprise certification" and the "3A" enterprise certification issued by the Ministry of Commerce in 2014.
Since its establishment, the company has accumulated 130 products in eight categories; It involves charging pile and management system, embedded electric energy metering module, electric measuring instruments and meters, intelligent PDU, fire alarm, energy consumption analysis of fire fan control, split phase electric energy metering and other fields.
The main partners are leading enterprises and listed companies in the industry.